Our caring and compassionate physicians have been healthcare providers to women for over thirty years. It is our mission to provide our patients with an attractive atmosphere and trustworthy advice.
These attributes, combined with our extensive medical experience and courteous staff, enables our patients to receive the best, well-rounded care.
From obstetrical care to hormone replacement therapy, our doctors offer interactive treatment to women of all ages.
---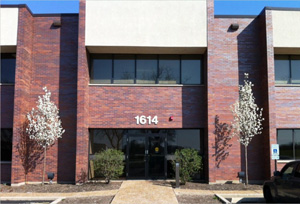 Gynecological & Obstetric Associates, SC
1614 W. Central Road, Suite 205
Arlington Heights IL 60005
847-392-9191
847-392-9811 fax